Accel5's Business Book Summaries of the Month: June 2023

Add these summarized business books from Accel5 to your reading list.
June 2, 2023
This month's collection covers a variety of essentials, including customer focus, sales and marketing essentials and more, all briefed to be enjoyed in minutes.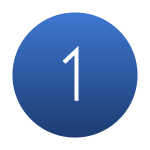 Smart Leadership
Mark Miller
Summary: The choices leaders make determine their impact. Most leaders struggle to make wise choices because of the competing priorities, limited resources, and complex circumstances. In Smart Leadership, Mark Miller details four "Smart Choices" that can help leaders increase their own effectiveness while also launching high-performance teams. By regularly making all four of these Smart Choices, you'll provide your company with the competitive edge it needs to prosper.
For those looking to improve upon these competencies:
• Leadership Essentials
• Decision Making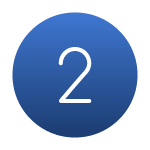 The Metail Economy
Joel Bines
Summary: It's no longer a top-down economy in the retail space. Instead, over the last few decades, consumers have claimed tremendous power. Leaders who haven't fully grasped this shift—and, worse, haven't corrected their course—are increasingly losing market share, failing to hit profit targets, and seeing an underwhelming return on their investments. In The Metail Economy, retail expert Joel Bines helps retail leaders make sense of the new realities of their industry. He explains how to find better models to serve their customers and realign investments, resources, and energy to bring new life to their companies.
For those looking to improve upon these competencies:
• Customer Focus
• Sales Essentials
• Marketing Essentials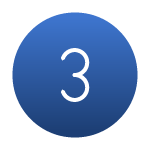 Selling the Price Increase
Jeb Blount
Summary: Most salespeople don't just dread telling customers that their companies are raising their prices—they're bad at it. In Selling the Price Increase, Jeb Blount provides a detailed guide on how to prepare for these uncomfortable conversations, handle any objections that arise, and get customers on board. By mastering these skills, you can help your company generate the profit it needs to grow and survive inflationary periods.
For those looking to improve upon these competencies:
• Sales Essentials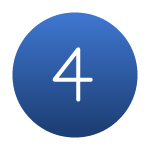 How to Organize Yourself
John Caunt
Summary: In How to Organize Yourself, John Caunt presents strategies you can use to become more organized in both your professional and personal life. You must evaluate the reasons you're not well organized, create goals, and take the necessary steps to achieve these goals. This process involves organizing the enormous amount of information you handle at any given time, as well as improving your time management skills. The book is ideal for anyone who wants to improve their organizational skills and become more self-confident.
For those looking to improve upon these competencies:
Time Management
Goals & Priorities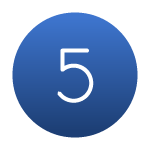 Inclusion Uncomplicated
Dr. Nika White
Summary: Improve your company's outputs, services, and marketability by being a champion for diversity, equity, and inclusion (DEI). In Inclusion Uncomplicated, Dr. Nika White educates readers on how to react intelligently to bias and unravel common DEI misconceptions and organizational mistakes. Through critical reflection opportunities, clear and practical examples, and by developing a growth mindset, leaders of all organizations can see DEI initiatives as dynamic, transformative journeys that benefit everyone.
For those looking to improve upon these competencies: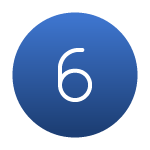 Hacking Growth
Sean Ellis and Morgan Brown
Summary: Airbnb, Facebook, and Uber didn't become the widely recognized names they are today by using archaic growth strategies. Instead, they hacked their way to growth with proven, sustainable, compounding tactics that help them win, engage, and activate customers and ensure they come back again and again. In Hacking Growth, growth masterminds Sean Ellis, the founder of GrowthHackers.com, and Morgan Brown provide a definitive guide for marketers, innovators, sales professionals, and managers to help them find and implement best practices. Used methodically, this playbook can help you and your team grow in the face of disruption, move quickly to capitalize on opportunities, and find and execute on insights to help your company accelerate further and faster. 
For those looking to improve upon these competencies:
Customer Focus
Business Acumen